ETH.r Brews is a first-of-its-kind, interactive, 3D, generative avatar project designed just for YOU! ETH.r Brews is for everyone, in all verses.
Sold Out!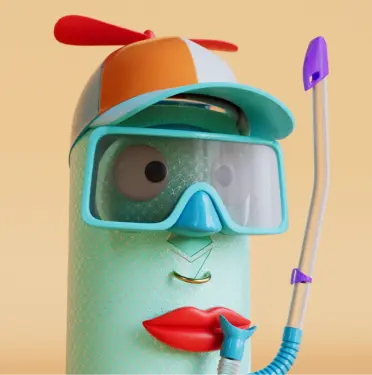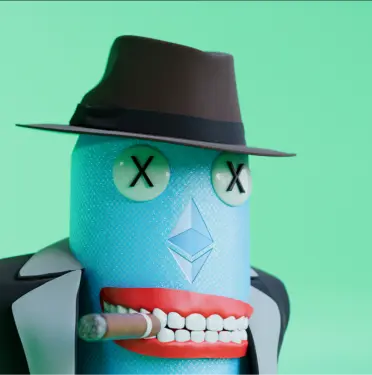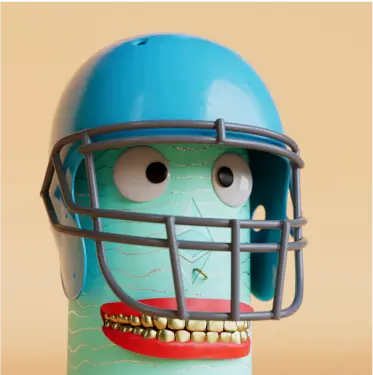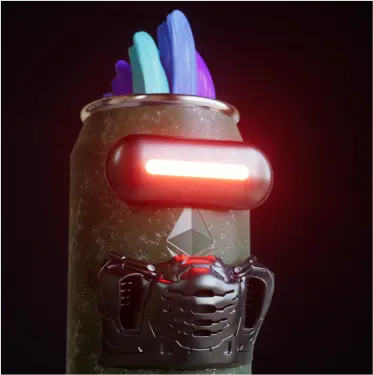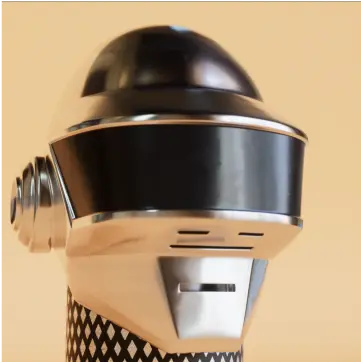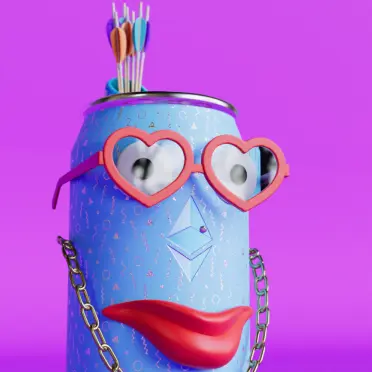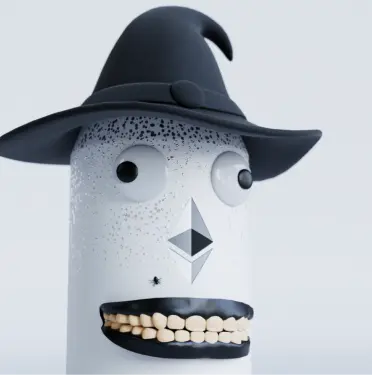 About ETH.r Brews
ETH.r Brews are 3D, interactive NFTs bringing real world utility to craft beer lovers around the world through global brewery partnerships.
But this isn't just another avatar project. By minting the 3D GLTF data, collectors will be able to interact directly with their Brew and engage with them in a host of AR/VR applications.
ETH.r Brews are stored as ERC-721 tokens on the Ethereum blockchain and all metadata is hosted on IPFS.
Each Brew is unique and randomly generated from a library of possible traits, including eyewear, headwear, mouth accessories, backpacks, and more. This project was started from a desire to return real, tangible value back to the NFT artist community, create a unique, low-barrier-to-entry collection for beginner and seasoned NFT collectors alike, and build an open, honest, and transparent team of relatable human beings.
ETH.r Brews is for everyone, in all verses. Thank you for being here.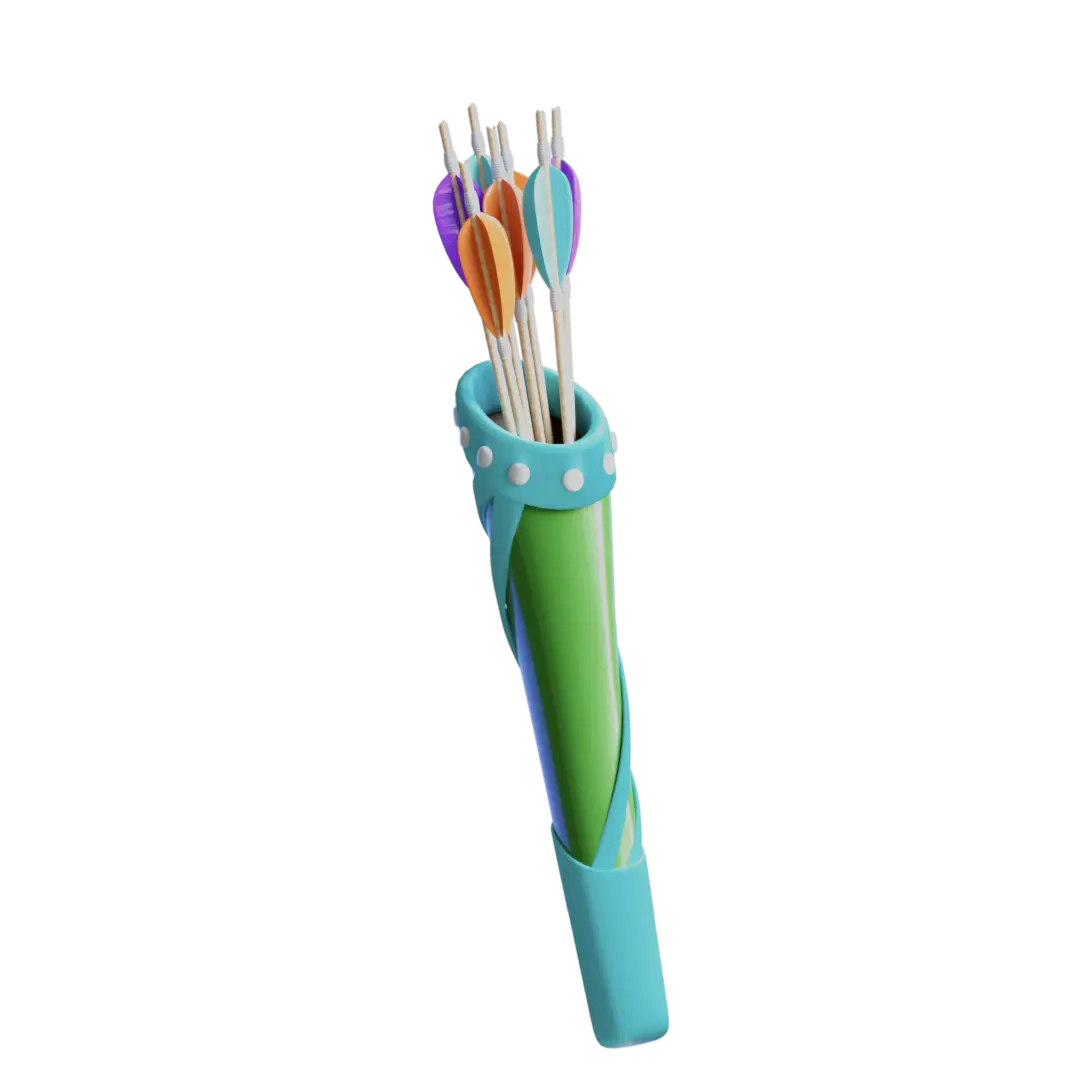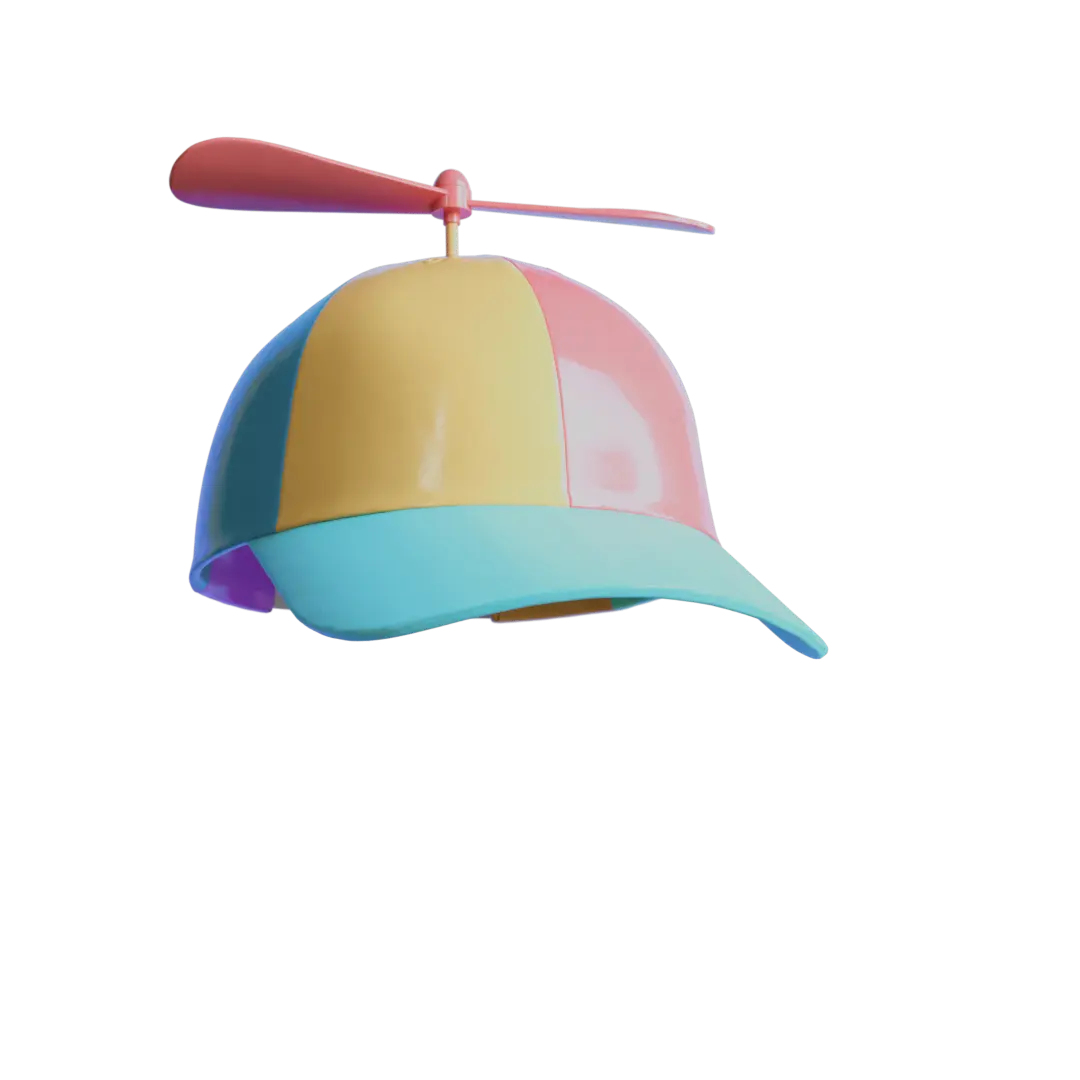 The Charities
We couldn't decide on just ONE incredible organization to donate to, so we decided to pick TWO!
Last Door Recovery Society is Metro Vancouver's premiere drug and alcohol treatment center.
They are a community that inspires recovery founded on the principles of compassion, trust, faith, integrity, diversity, fun and unity to provide therapeutic environments in which individuals and families suffering from addiction issues are assisted in developing skills necessary to live free in recovery.
Since ETH.r Brews is a project that frequently promotes a culture of drinking, we thought it was extremely important to acknowledge that many struggle with alcohol addiction and the challenges that arise both for the individual as well as those in their orbit. ETH.r Brews strives to maintain and open and honest community, and if anyone needs help or a friend, please don't hesitate to reach out to us.
Plastic pollution has become one of the most pressing environmental issues, as rapidly increasing production of disposable plastic products overwhelms the world's ability to deal with them.
The 5 Gyres Institute is a leader in the global movement against plastic pollution. Their mission is to empower action against the global health crisis of plastic pollution through science, education, and advocacy. By partnering with them, we aim to help clean up our planet Earth for future generations.
Lots of traits
'n goodies.
Each variation comes in additional various colors.
Our Brews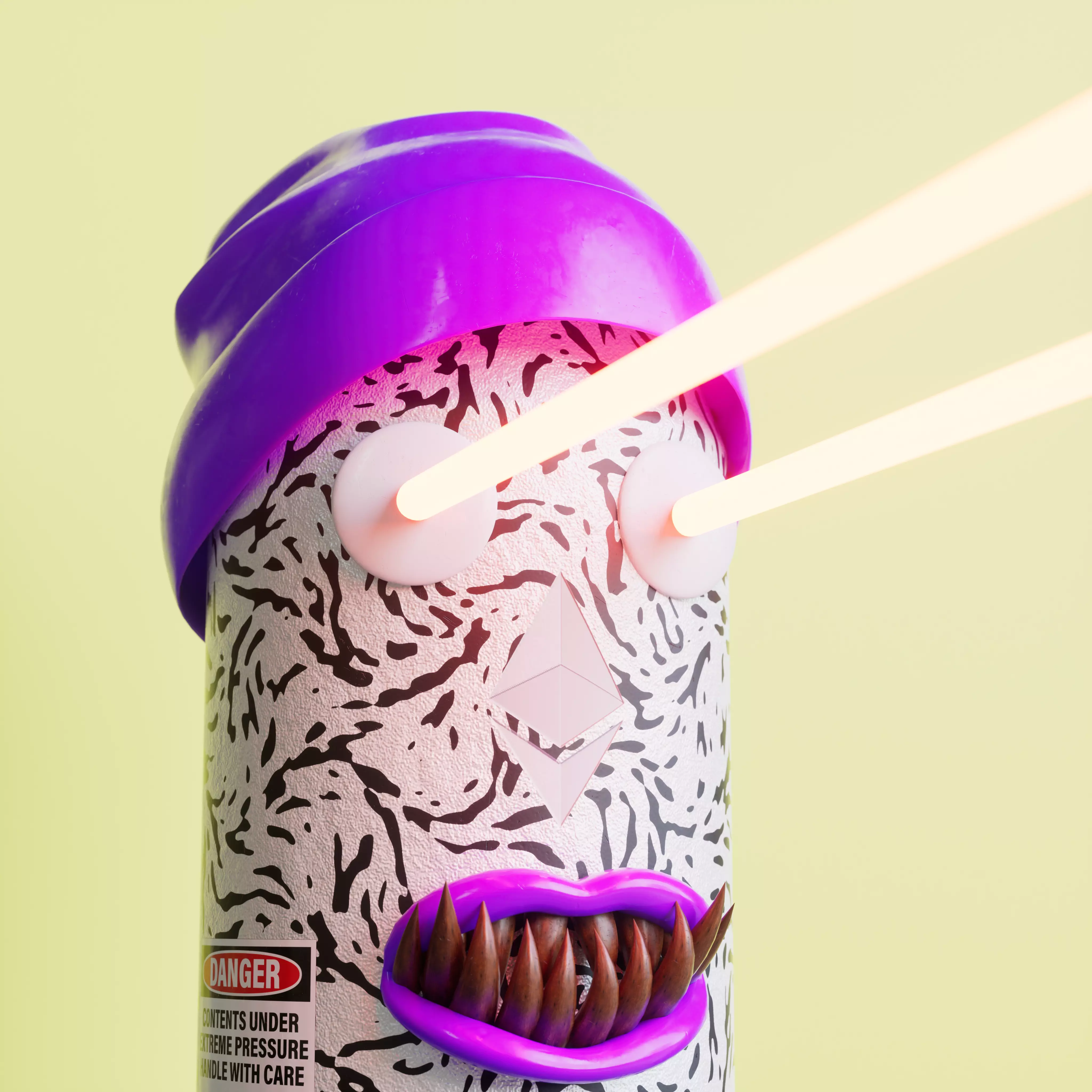 Brew #34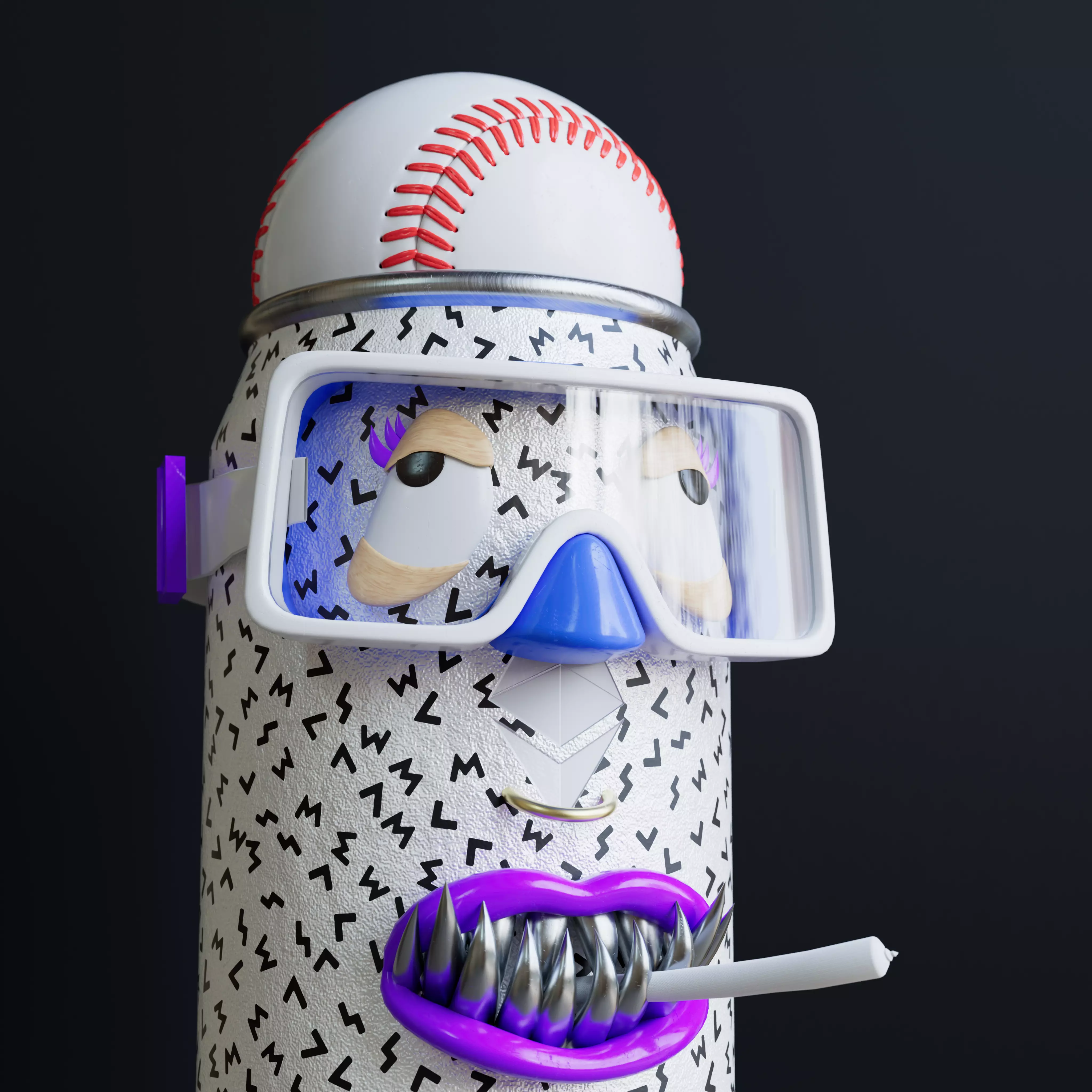 Brew #45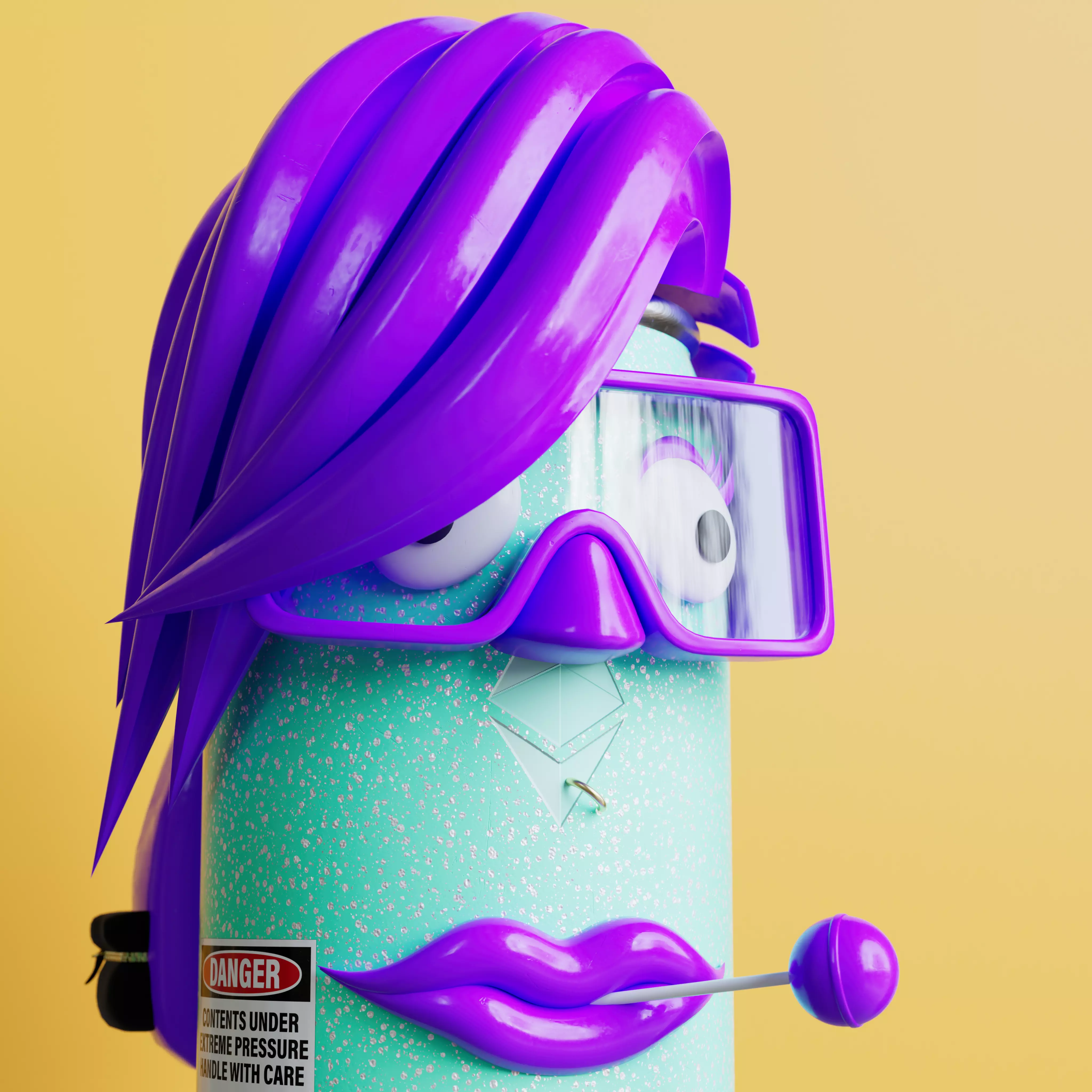 Brew #132
ETH.r Brews NFTs are 3D, interactive GLB files hosted on IPFS and minted to OpenSea. You can spin them around 360 degrees, zoom in and out, and focus on all the detail! Our team will also be providing full production-quality 4k renders of your Brews upon request in our Discord.
Benefits
In the way that Crypto Punks revolutionized the NFT space, we view ETH.r Brews the same way. By generating and minting the 3D files we are creating a new type of collection, a new way to interact with your NFTs, and are a first-of-its-kind project.
We are focused on building a business over many years with tons of REAL WORLD UTILITY. IRL partnerships with breweries will give Brew owners access to breweries all over the globe, free drinks when they walk in the door, private tours of the facilities, discounts on merch, early access to small batch production drops, and more!
The ETH.r Brews platform and team will be used as an on-ramp for breweries looking to enter the NFT space with the creation of their own collections. This will bring tons of value to the project and allow us to continue to expand.
The development of the Ice Chest will change the way we think about NFTs and rarity, and the way we transact on the secondary market, allowing owners to set the value of specific traits and allowing us to expand the collection down the line with exclusive drops.
The creation of the Gold Club will bring even greater rewards in the form of $BREW coin and special airdrops to those holding the rarest all-gold traits. The ability to stack these traits will increase their value significantly and make them extremely desirable.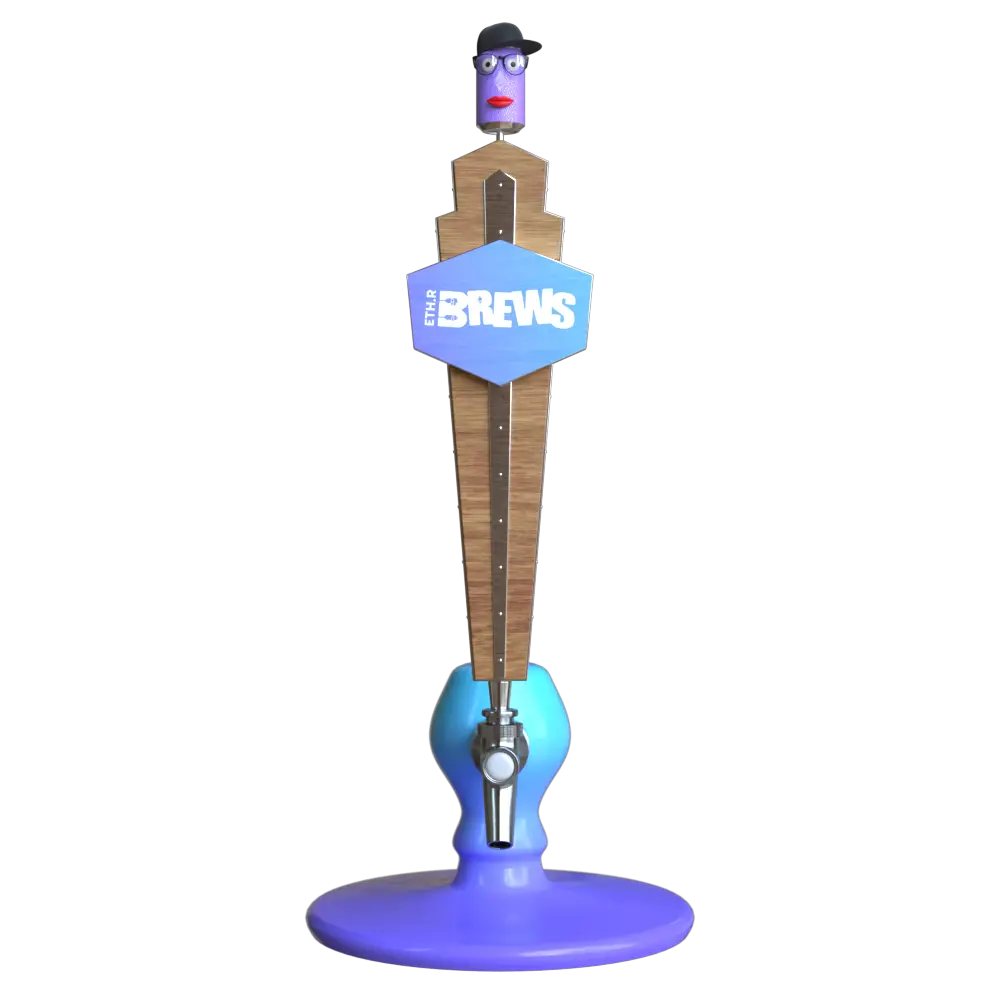 ROADMAP
Mint Passes Deployed
24 hr. Early Access Sale to 100 OG Brew Crew members - BOGO
48 hr. Pre-sale to remaining Discord Crew
72 hr. Public offering of all Mint Passes
Phase 1
10%
20 brews airdropped to random owners
20%
Community wallet gets 20% funded
Community Raffles initiated
$10,000 donated to charity
50%
Community wallet gets 20% funded
Community art buy program initiated
SOLD OUT
Mint Re-opens March 12th.
Phase 2
60%
Additional $10,000 donated to charity
Real-world partnerships initiated
Community wallet gets 20% funded
The 'give back' initiative launches; ETH will be randomly dropped to community members
80%
Members only merch store initiated
Allocation of merch revenue donated to charity
100%
Remainder of community wallet funded
Development of Phase III initiated
Phase 3
Gold Club development
Development of the Ice Chest
Creation of Brew BuddiesContinued cultivation of real-world partnerships
Further development of physical Brew creation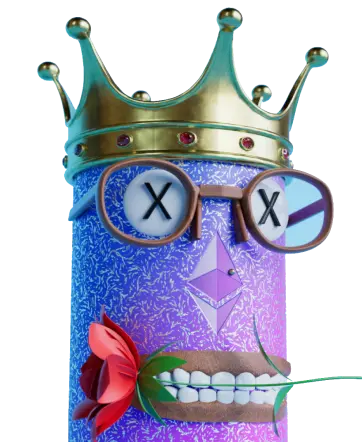 FAQs
What about those Giveaways?
How much are the royalties for secondary sales?
When will ETH.r Brews be available?
How do I get on the Whitelist?
When will I be able to see my Brew (When is Reveal)?